[fusion_builder_container type="flex" hundred_percent="no" equal_height_columns="no" menu_anchor="" hide_on_mobile="small-visibility,medium-visibility,large-visibility" class="" id="" background_color="" background_image="" background_position="center center" background_repeat="no-repeat" fade="no" background_parallax="none" parallax_speed="0.3″ video_mp4="" video_webm="" video_ogv="" video_url="" video_aspect_ratio="16:9″ video_loop="yes" video_mute="yes" overlay_color="" video_preview_image="" border_color="" border_style="solid" padding_top="" padding_bottom="" padding_left="" padding_right=""][fusion_builder_row][fusion_builder_column type="1_1″ layout="1_1″ background_position="left top" background_color="" border_color="" border_style="solid" border_position="all" spacing="yes" background_image="" background_repeat="no-repeat" padding_top="" padding_right="" padding_bottom="" padding_left="" margin_top="0px" margin_bottom="0px" class="" id="" animation_type="" animation_speed="0.3″ animation_direction="left" hide_on_mobile="small-visibility,medium-visibility,large-visibility" center_content="no" last="true" min_height="" hover_type="none" link="" border_sizes_top="" border_sizes_bottom="" border_sizes_left="" border_sizes_right="" first="true"][fusion_text]
Surround Yourself With Those Who Have Done It Before
Is there is something you want to achieve or a specific long term goal you want to work towards?
If so, what is your go-to process?
For most, it's to keep doing the same things they've always done expecting different results (Einstein called this insanity).
–
How has that worked for you? Maybe temporary success followed by long term frustration.
A rollercoaster of emotions and lackluster results.
Is it weight loss, muscle gain, the habit of eating real foods, just moving your body regularly?
If you want to get to work on your goals then you need to find a supportive group who is doing that thing you want now or who has done it in the past.
At Fit2Live, all of our Coaches and members have walked the walk.
They too wanted to be surrounded by other fit and healthy people.
They admitted that they needed to make real change and that they wanted to get out of the insanity loop.
They wanted to get healthier and more functional so they found others who wanted the same thing (they came to Fit2Live).
They were stuck or frustrated.
Instead of doing the same thing day in and day out with the same results they decided to get help.
They looked for a community and Coaches who could remove distractions and put them on course towards doing the most important thing each day to move them closer to their goals.
.
Look at them now, showing up to their classes or sessions at least 3 days a week.
Maintaining a healthy body composition, increasing their mood and self confidence, improving their functional fitness.
They're doing this while the majority of the country make strides towards being overweight and obese.
They got to work finding the right support system to help them do the things they wanted to do outside of the gym.
To help them reach their goals.
To keep up with their kids, run 5ks, go for hikes, ride their bikes and just plain live longer, more quality lives.
What is your goal?
Are you surrounded by those who have done it before?
Do you have a Coach in your corner guiding you towards doing the MOST important things each day?
We have both of those support systems at Fit2Live with plenty of people who are doing it right now!
Are you ready to get to work on your goals?
Get the ball rolling with a free chat with us here!
Your future self will thank you.
.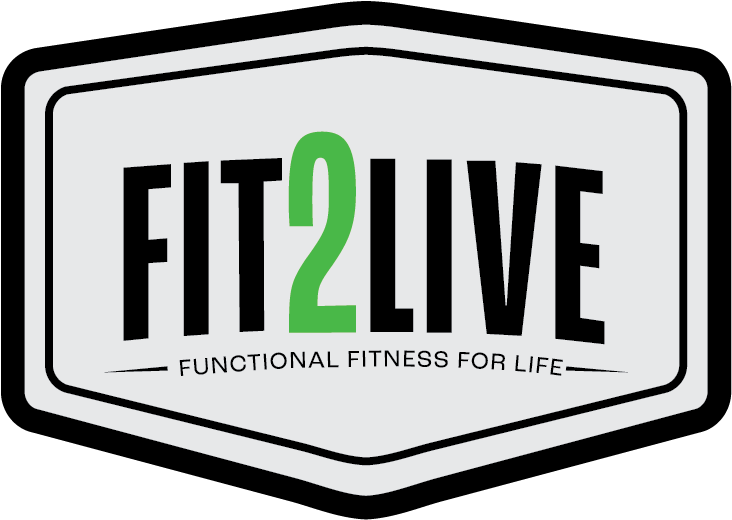 [/fusion_text][/fusion_builder_column][/fusion_builder_row][/fusion_builder_container]