[fusion_builder_container type="flex" hundred_percent="no" equal_height_columns="no" menu_anchor="" hide_on_mobile="small-visibility,medium-visibility,large-visibility" class="" id="" background_color="" background_image="" background_position="center center" background_repeat="no-repeat" fade="no" background_parallax="none" parallax_speed="0.3″ video_mp4="" video_webm="" video_ogv="" video_url="" video_aspect_ratio="16:9″ video_loop="yes" video_mute="yes" overlay_color="" video_preview_image="" border_color="" border_style="solid" padding_top="" padding_bottom="" padding_left="" padding_right=""][fusion_builder_row][fusion_builder_column type="1_1″ layout="1_1″ background_position="left top" background_color="" border_color="" border_style="solid" border_position="all" spacing="yes" background_image="" background_repeat="no-repeat" padding_top="" padding_right="" padding_bottom="" padding_left="" margin_top="0px" margin_bottom="0px" class="" id="" animation_type="" animation_speed="0.3″ animation_direction="left" hide_on_mobile="small-visibility,medium-visibility,large-visibility" center_content="no" last="true" min_height="" hover_type="none" link="" border_sizes_top="" border_sizes_bottom="" border_sizes_left="" border_sizes_right="" first="true"][fusion_text]
3 Tips For Increasing Water Intake
Is lack of water intake slowing down your progress towards your goals?
Did you know that dehydration can decrease performance up to 20%?
Water is vital for metabolic functions including:
Lubricant for our joints
Body temperature regulation
Aids with digestion and metabolism
Helps us remove waste
My name is EJ and I'm the nutrition and wellness coach at Fit2Live with three practical tips to help increase your water intake throughout the day:
Tip #1: Bring your water bottle with you, everywhere!
Tip #2: Drink with a straw!
Tip #3: Drink water with a habit that you already are doing every day like pairing it with meals and snacks. We call his habit stacking in our business ;).
Staying hydrated is one step towards optimal health!
If you are looking for a guide to help you become your healthiest self, I would love to help you!  All you have to do is  click the link HERE to Book a Free Intro/Apply for Coaching today!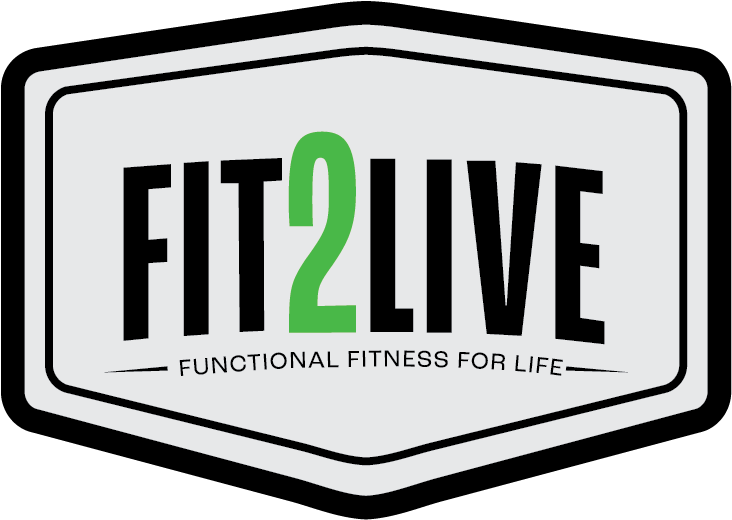 [/fusion_text][/fusion_builder_column][/fusion_builder_row][/fusion_builder_container]