[fusion_builder_container type="flex" hundred_percent="no" equal_height_columns="no" menu_anchor="" hide_on_mobile="small-visibility,medium-visibility,large-visibility" class="" id="" background_color="" background_image="" background_position="center center" background_repeat="no-repeat" fade="no" background_parallax="none" parallax_speed="0.3″ video_mp4="" video_webm="" video_ogv="" video_url="" video_aspect_ratio="16:9″ video_loop="yes" video_mute="yes" overlay_color="" video_preview_image="" border_color="" border_style="solid" padding_top="" padding_bottom="" padding_left="" padding_right=""][fusion_builder_row][fusion_builder_column type="1_1″ layout="1_1″ background_position="left top" background_color="" border_color="" border_style="solid" border_position="all" spacing="yes" background_image="" background_repeat="no-repeat" padding_top="" padding_right="" padding_bottom="" padding_left="" margin_top="0px" margin_bottom="0px" class="" id="" animation_type="" animation_speed="0.3″ animation_direction="left" hide_on_mobile="small-visibility,medium-visibility,large-visibility" center_content="no" last="true" min_height="" hover_type="none" link="" border_sizes_top="" border_sizes_bottom="" border_sizes_left="" border_sizes_right="" first="true"][fusion_text]
You Are The Asset
YOU
Not your dog, your family, your job, your investment portfolio.
YOU
You are the asset.
You are the golden egg that makes everything around you better.
Lead with that each day.
What are you doing to invest in yourself TODAY?
Are you focusing on your sleep?
What are you putting in your body?
Did you move your body?
Did you journal your thoughts?
Are you doing 1 thing for yourself that will lead to a better you tomorrow?
It's been said 1000 times. If the plane is going down and your family is on board, what do you do?
PUT THE OXYGEN MASK ON YOURSELF FIRST.
Then and only then can you truly start to help those around you.
Your kids, your husband or wife, your friends, your co-workers, your pets.
To help others you must first help yourself.
You are the greatest asset.
Invest in yourself to get the greatest returns in the longterm.
WE WANT TO HELP YOU TOO!
Have you ever invested in laying a foundation in health, nutrition, exercise, self management?
Don't keep putting it off, put that oxygen mask on yourself and let us help to lay that foundation.
At Fit2Live, we work on improving the most important asset each and everyday.
We do this with sustainable and healthy lifestyle habits and daily movement with workouts that are led by expert coaches and are well balanced and thought out.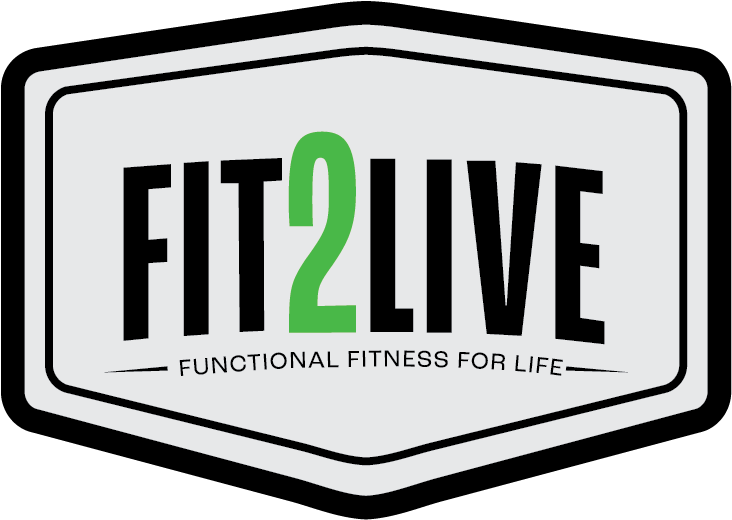 [/fusion_text][/fusion_builder_column][/fusion_builder_row][/fusion_builder_container]