Changing 12,000 Lives….One Life at a Time
Our Mission:
Our Mission at Fit2Live is to give our members the BEST hour of their day. Specifically, it's to impact 12,000 lives in Ann Arbor and the surrounding community.
We use this Mission to drive every decision we make behind the scenes, every workout that gets programmed by our Coaches, and every conversation and interaction we have on a daily basis in and outside of our green and gray walls.
.
We will change one life at a time by consistently coaching our members along their fitness journey and showing that we care, all while giving them the best hour of their day each time they step foot in Fit2Live.
We chose 12,000 because Ann Arbor is a great-big-small-town, with one degree of separation. If we don't know you yet, we probably know someone who does. Our hope is that these 12,000–10% of our city–will influence everyone else.
We have chosen 12,000 as a lofty goal, but we know that if we can touch 12,000 lives in our community, those individuals will then create a wave of impact on those around them. We know that if one parent in a family joins, they can have impact on the other parent – whether they join too, or indirectly by helping them learn how to eat more healthy foods. Those two parents will then have a direct effect on their kids – they might join our Fit2Live kids classes, or their parents by having them try out our Fit2Live Masters Program, or they might get out for more playtime in the evening with them and influence a whole family to become more active.
This doesn't stop at just their families however. If we can educate our members on how to move properly, eat better, and feel better, they will indirectly influence their friends, their coworkers, or just those they pass by in everyday outings. They might run a road race in the community together with their friends, or they might opt to bring healthy snacks to work instead of the usual doughnut run. They might start a wellness challenge at work because they want to help their coworkers get active during their breaks. The possibilities are truly endless; and we know this because we've seen it happen many, many times through the last 14 years we've been in operation.
The reach becomes very large, and we can create a wave of impact and influence on many other people in our community that we might not be able to directly reach.
We're going to do this with 150 people at a time.
And because change takes awhile…this is going to take awhile.
We've been doing it for 14 years. We're committed to being around for at least 30–or until we've measurably changed 12,000 lives.
If we can get more people moving more and eating a little better, the chances of life-changing habits to form becomes that much greater. If we can help people start living healthier and happier lives, they increase their chances at increasing the longevity of their lives and the vitality by which they live.
At the end of the day, we want to help people get healthy and live longer. It starts with our members that we work with and talk to everyday, but it doesn't end at them, and we recognize that.
That's why our Mission at Fit2Live is driven everyday by the notion of having impact on 12,000 lives within the Ann Arbor and the surrounding community. We want to help as many people as possible, even if it is through a wave of influence.
Want to be apart of our mission?
Take the first steps in your fitness journey and the future best hour of your day HERE. It's a free chat, what do you have to lose?
.
.
.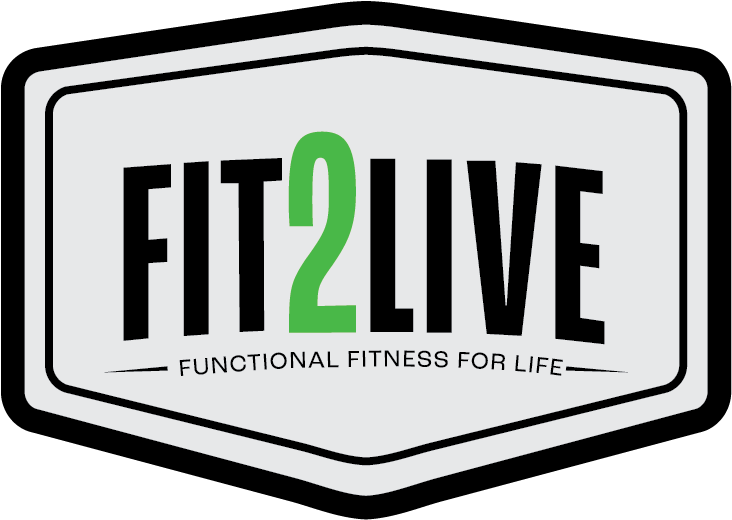 Inspiration from Chris Cooper and Catalyst Gym.