[fusion_builder_container type="flex" hundred_percent="no" equal_height_columns="no" menu_anchor="" hide_on_mobile="small-visibility,medium-visibility,large-visibility" class="" id="" background_color="" background_image="" background_position="center center" background_repeat="no-repeat" fade="no" background_parallax="none" parallax_speed="0.3″ video_mp4="" video_webm="" video_ogv="" video_url="" video_aspect_ratio="16:9″ video_loop="yes" video_mute="yes" overlay_color="" video_preview_image="" border_color="" border_style="solid" padding_top="" padding_bottom="" padding_left="" padding_right=""][fusion_builder_row][fusion_builder_column type="1_1″ layout="1_1″ background_position="left top" background_color="" border_color="" border_style="solid" border_position="all" spacing="yes" background_image="" background_repeat="no-repeat" padding_top="" padding_right="" padding_bottom="" padding_left="" margin_top="0px" margin_bottom="0px" class="" id="" animation_type="" animation_speed="0.3″ animation_direction="left" hide_on_mobile="small-visibility,medium-visibility,large-visibility" center_content="no" last="true" min_height="" hover_type="none" link="" border_sizes_top="" border_sizes_bottom="" border_sizes_left="" border_sizes_right="" first="true"][fusion_text]
Healthy Swaps For Your Favorite Comfort Foods
Have you ever started a diet and stared at a list of all the foods you can't have?
What is the first thing you want to eat?
All the things on the restricted list!
At Fit2Live we want to focus on adding healthy habits to your life, not taking things away.
With this in mind, there are some foods that are more helpful in moving you in the direction of your goals.
We want to have more of these foods and less of the foods that keep hinder you from reaching your goals.
Here are some ideas of  healthy swaps you can use to add variety while not feeling restricted.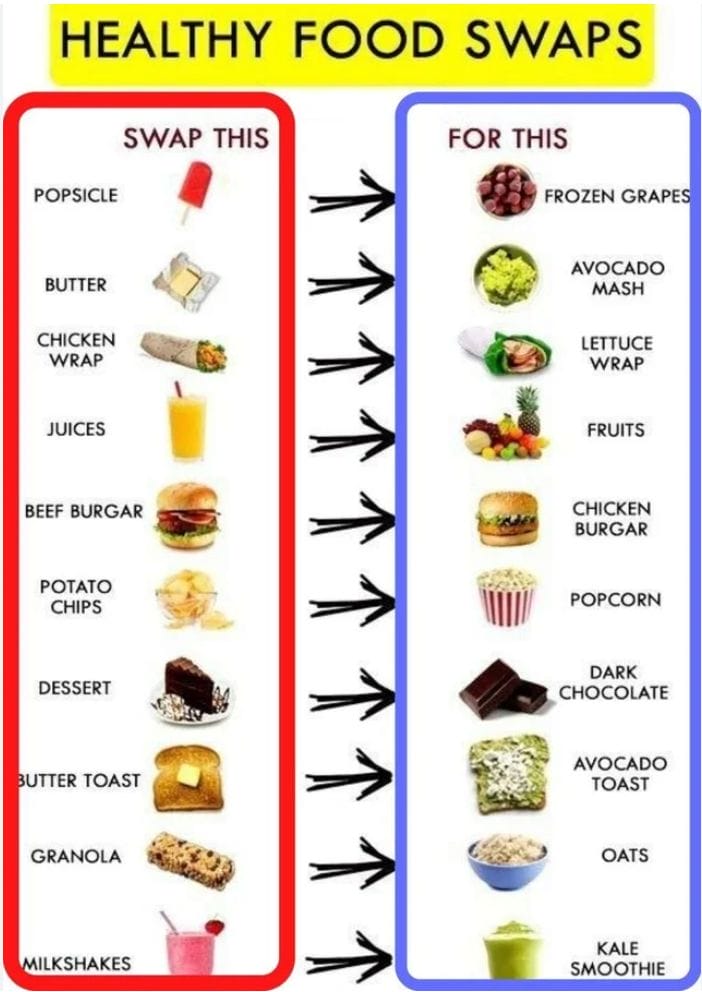 If you would like to talk about more ways to focus on adding healthy habits make an appointment with me for nutrition and wellness coaching. HERE.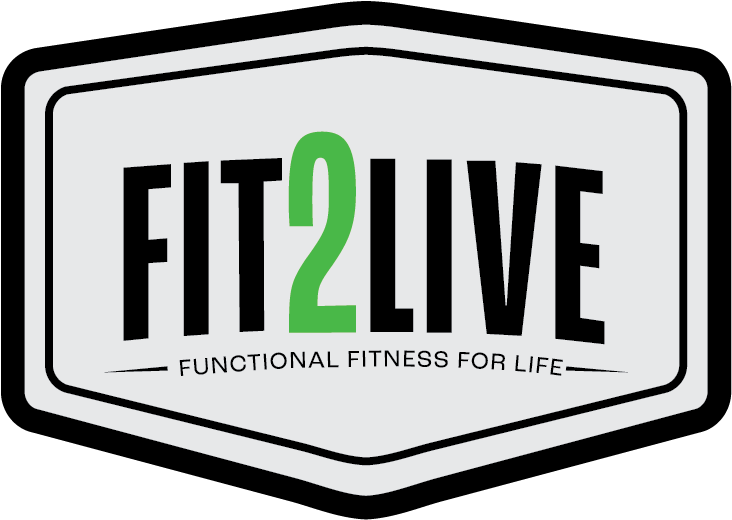 [/fusion_text][/fusion_builder_column][/fusion_builder_row][/fusion_builder_container]