[fusion_builder_container type="flex" hundred_percent="no" equal_height_columns="no" menu_anchor="" hide_on_mobile="small-visibility,medium-visibility,large-visibility" class="" id="" background_color="" background_image="" background_position="center center" background_repeat="no-repeat" fade="no" background_parallax="none" parallax_speed="0.3″ video_mp4="" video_webm="" video_ogv="" video_url="" video_aspect_ratio="16:9″ video_loop="yes" video_mute="yes" overlay_color="" video_preview_image="" border_color="" border_style="solid" padding_top="" padding_bottom="" padding_left="" padding_right=""][fusion_builder_row][fusion_builder_column type="1_1″ layout="1_1″ background_position="left top" background_color="" border_color="" border_style="solid" border_position="all" spacing="yes" background_image="" background_repeat="no-repeat" padding_top="" padding_right="" padding_bottom="" padding_left="" margin_top="0px" margin_bottom="0px" class="" id="" animation_type="" animation_speed="0.3″ animation_direction="left" hide_on_mobile="small-visibility,medium-visibility,large-visibility" center_content="no" last="true" min_height="" hover_type="none" link="" border_sizes_top="" border_sizes_bottom="" border_sizes_left="" border_sizes_right="" first="true"][fusion_text]
Habits > Goals
Don't get me wrong, goals are important.
You need to know where you want to go and what you want to achieve in life through your goals.
But more importantly, when it comes to the execution of your goals, your systems and habits are MOST important.
It's much more about the process and the habits than it is your dreams and goals.
What is a goal? It's your target, your desired outcome.
What is your system? It's your habits, your daily process to get you closer to achieving your goals.
James Clear said it best, "you don't rise to the level of your goals, you fall to the level of your systems."
Because of this you should focus on your daily process rather than the desired outcome.
Don't continuously look at the scoreboard or the weight scale expecting there to be a magic change without any change or focus on your habits.
You've got to play the game, get out there and take a hard look at what your daily systems look like.
Are your eating, sleeping, movement, reading habits getting you closer or further away from your long term goals or from the person you want to become?
If your goal is muscle gained, have you tracked your protein intake?
Are you getting in strength training at least 2 days a week?
Is it to sleep 8 hours instead of 7?
If so, what does your bedtime routine look like, are you cutting out caffeine 8-10 hours before your planned bedtime?
Maybe you want to lose "x" amount of bodyweight?
If so, have you tracked your caloric intake, are you following the plate method and sticking to the perimeter of the grocery store?
Think hard about your goals and then think even harder about your systems you have designed to get you there.
If the thought of focusing on your habits is overwhelming, don't worry, a Fit2Live Coach can take away your overwhelm and reduce your paralysis by analysis.
We've got you covered!
A great Coach can be your shortcut to maximizing your systems with less friction and more action, getting you to where you want to go faster.
.
Do you need a Coach to help you focus on the process rather than the outcome?
_
_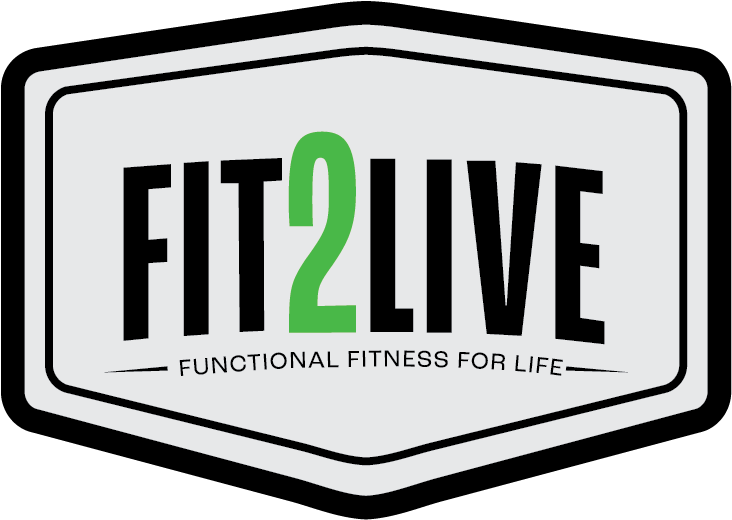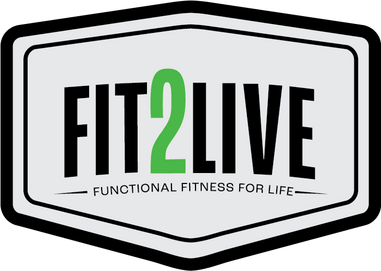 [/fusion_text][/fusion_builder_column][/fusion_builder_row][/fusion_builder_container]