[fusion_builder_container type="flex" hundred_percent="no" equal_height_columns="no" menu_anchor="" hide_on_mobile="small-visibility,medium-visibility,large-visibility" class="" id="" background_color="" background_image="" background_position="center center" background_repeat="no-repeat" fade="no" background_parallax="none" parallax_speed="0.3″ video_mp4="" video_webm="" video_ogv="" video_url="" video_aspect_ratio="16:9″ video_loop="yes" video_mute="yes" overlay_color="" video_preview_image="" border_color="" border_style="solid" padding_top="" padding_bottom="" padding_left="" padding_right=""][fusion_builder_row][fusion_builder_column type="1_1″ layout="1_1″ background_position="left top" background_color="" border_color="" border_style="solid" border_position="all" spacing="yes" background_image="" background_repeat="no-repeat" padding_top="" padding_right="" padding_bottom="" padding_left="" margin_top="0px" margin_bottom="0px" class="" id="" animation_type="" animation_speed="0.3″ animation_direction="left" hide_on_mobile="small-visibility,medium-visibility,large-visibility" center_content="no" last="true" min_height="" hover_type="none" link="" border_sizes_top="" border_sizes_bottom="" border_sizes_left="" border_sizes_right="" first="true"][fusion_text]
#1 Area to Invest In For A Big Return
You only have one body, are you investing in it?
I don't know about you but I want to do everything I can to take care of my body to ensure I prevent problems later and continue to live an independent life full of quality.
Why do we wear sunscreen? To prevent skin cancer.
Why do we brush our teeth and go to the dentist? To prevent our teeth from rotting and falling out.
While it's not flashy, taking care of your body through nutrition and exercise is vital to long-term health and preventing disease.
What's your health worth?
Most people tell me there is nothing more important than our health, mentally and physically.
Yet, when it comes to paying for help to improve our health and prevent disease, we see it as expensive.
What if I told you that nutrition coaching can actually save you money?
Here's how it can save you money in the short-term:
-Increased efficiency with meal prepping and decreasing food waste
-Less eating out
-Decreased alcohol intake
-More balanced meals to help keep you full and satisfied
What if you invested in your health to learn what you need to do to take care of your body and create a healthy lifestyle?
How would that impact the people around you?
Most parents tell us that they want their kids to learn healthy habits at a young age.
It starts with you!
Becoming the healthiest version of yourself takes hard work and intentional actions daily to create a healthy lifestyle.
The good news is, you don't have to do it alone!
At Fit2Live we believe that support, accountability and community are the best way to help you become the best version of you. The coaches are here to help you get the safest and most effective workouts and I am here to help you with the nutrition and wellness part of the equation.
The process is easy to get started:
Take the next step in becoming the healthiest version of you!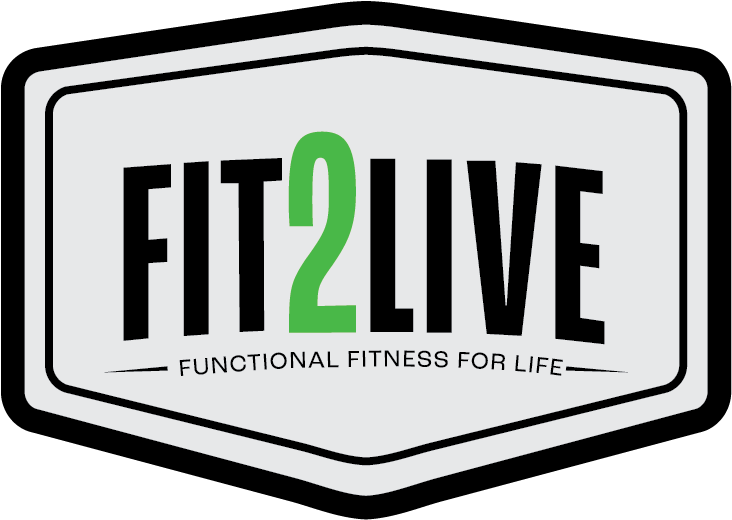 [/fusion_text][/fusion_builder_column][/fusion_builder_row][/fusion_builder_container]